Suomeksi:
InfraBooster Oy on kumppanisi etsiessäsi tehokkaampia tapoja hallita ja hyödyntää jo olemassa olevaa infrastruktuuria. Olemme aloittaneet toimintamme tarjoamalla konsultointi- ja tutkimuspalveluja. Pitkällä tähtäimellä pyrimme laajentamaan toimintaamme ja ottamaan yhä laajemmin vastuuta uusien ideoiden toteuttamisesta.
kuva keskellä: Suomen Turku
kuva oikealla: Serrekunda, Gambia



InfraBooster Oy

Stålarminkatu 12 as 7

FI-20810 TURKU

Tel. +358 44 0881201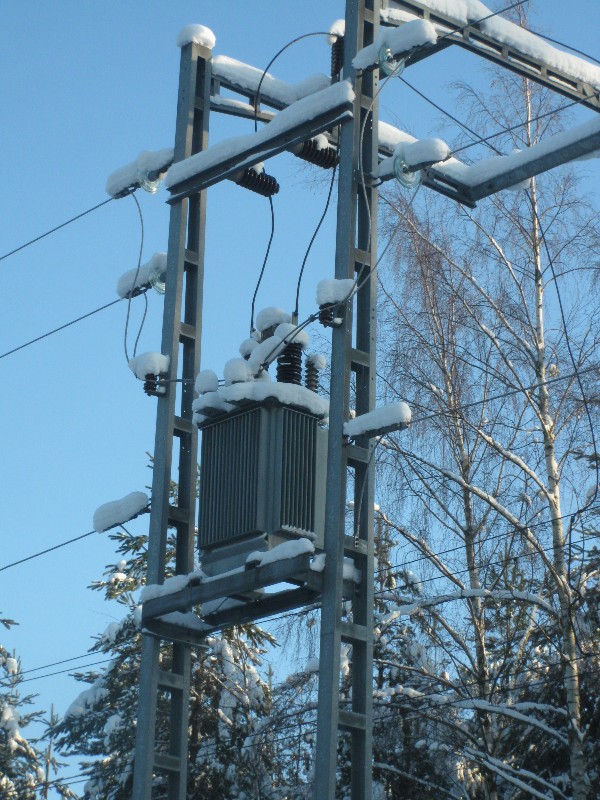 In English:
InfraBooster Oy is your partner when your aim is to boost the performance of your infrastructure, which already exists. We have started as a consultation and research unit. In the long run our goal is to expand our services and help our clients to put newly-created ideas into practise.
Picture left: Turku, Finland,
Picture below: Serrekunda, The Gambia